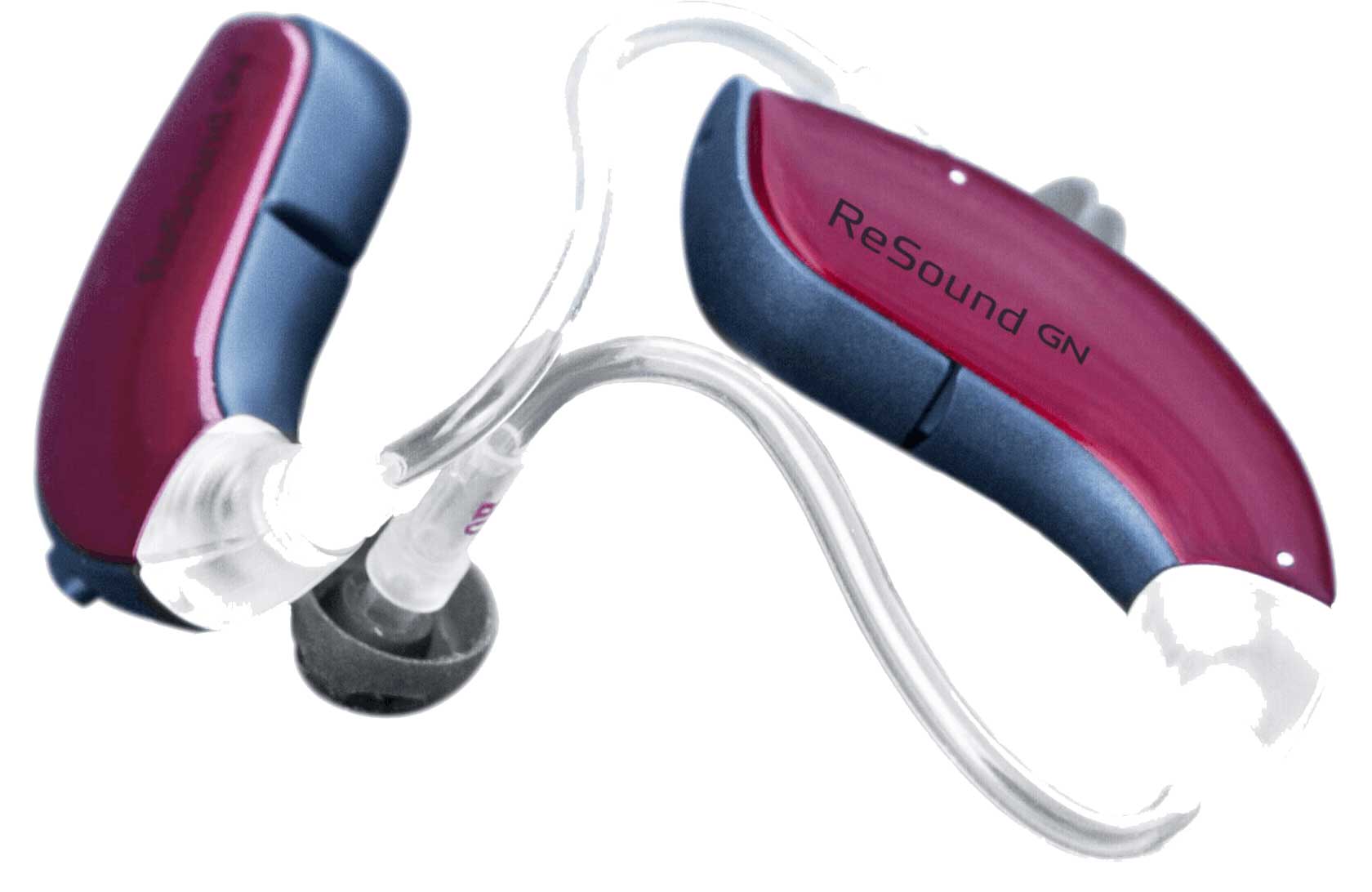 Apr 07, 2017
GN Hearing today conducted the world's first transatlantic remote fine tuning of a hearing aid in front of a live audience during GN Hearing's investor/analyst meeting at the AudiologyNow! 2017 conference in Indianapolis, USA.

The remote fine tuning of a ReSound LiNX 3D was conducted by GN Hearing Vice President of Medical Affairs Dave Fabry and Senior Audiologist Steve Hallenbeck for Karsten Videbæk, a 47-year-old ReSound LiNX 3D wearer based in Denmark.

The live demonstration follows the announcement of ReSound LiNX 3D, GN Hearing's 5th generation 2.4 GHz wireless technology hearing aids, the unveiling of the new ReSound Smart 3D app™, the company's intuitive and convenient ReSound Smart Fit™ software, and remote fine tuning with ReSound Assist. These components together create a new cloud based eco-system that provides a ground breaking hearing care experience enabling users to hear more wherever they are.

Appearing via a video link, Videbæk submitted a request to add a music program to his hearing aid settings through the remote fine tuning feature of the ReSound Smart 3D app. After receiving the request, Hallenbeck made the adjustment and sent a software update to Videbæk's smartphone via a secure cloud connection in the span of a few minutes.

GN Hearing's new comprehensive ecosystem seamlessly connects hearing aids, all wireless accessories, and smartphone apps. The introduction of ReSound LiNX 3D offers unprecedented benefits for hearing aid users and hearing care professionals across three key dimensions: excellent sound quality, enhanced hearing and fitting experience, and hearing care wherever you are.

"We were very excited to demonstrate the capabilities of ReSound LiNX 3D to the marketplace, which are unmatched in sound quality and user experience," said Anders Hedegaard, CEO of GN Hearing. "GN made history 145 years ago by establishing the world's first telegraph connection between Northern Europe and East Asia. Today's demonstration builds on that history of connecting people through innovation while representing the future of Smart Hearing".

More information about ReSound LiNX 3D is available at www.resound.com/linx-3d and www.resoundpro.com.