ReSound LiNX Quattro ™
Confidence in
the finer details
Have ReSound LiNX Quattro's helped you appreciate the moment's that matter the most? We want to hear from you!
Share your story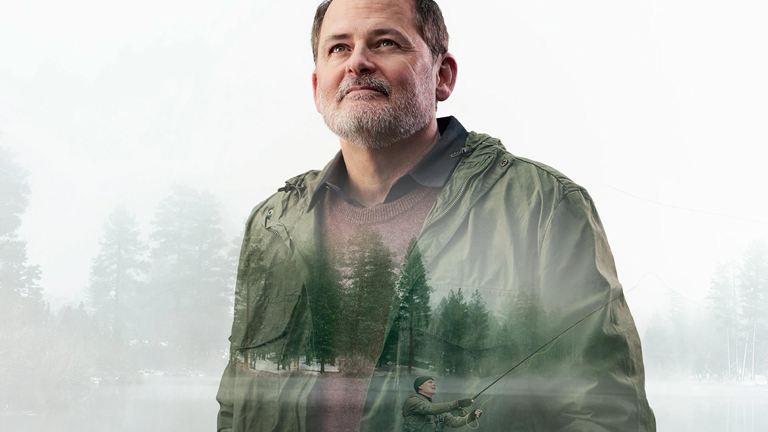 Make out the finer details in any environment – even when
streaming music, talking on the phone or watching
TV.
Learn more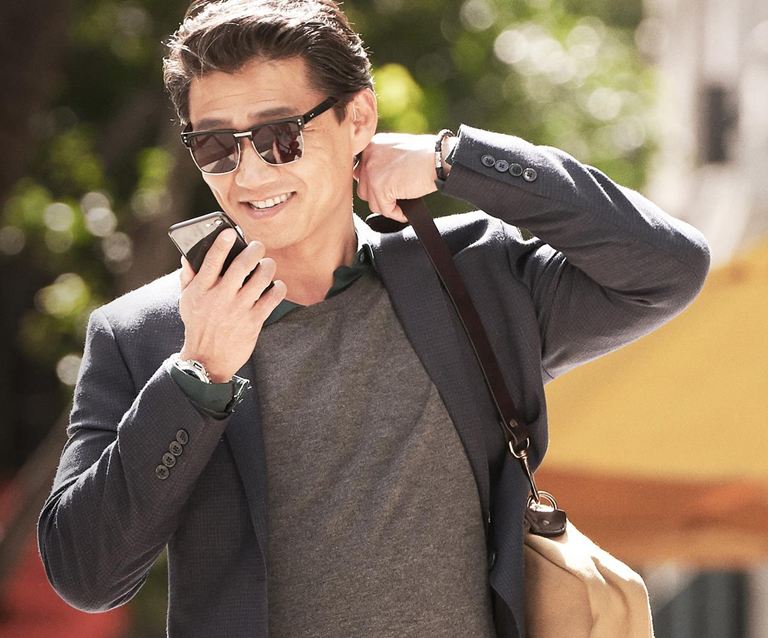 Are you a good listener?
Lend us a few minutes of your time for a quick hearing test – it's free and easy to complete online.
Rechargeable solution
Pocket-sized power that will never let you down
Feel confident all day with reliable long-lasting power
and convenient, intuitive rechargeability.
Learn more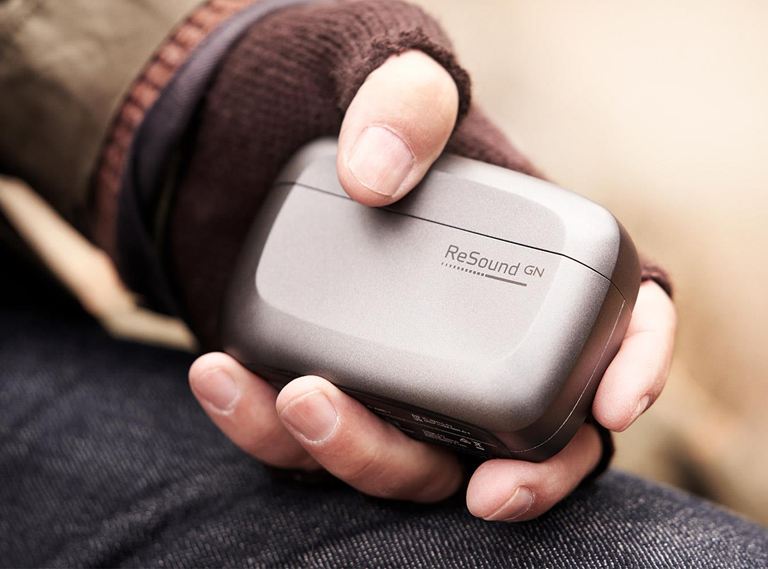 Like to hear more? We're here to listen.
Let us help you find a local hearing care professional who can introduce you to the new ReSound LiNX Quattro.
Book an appointment