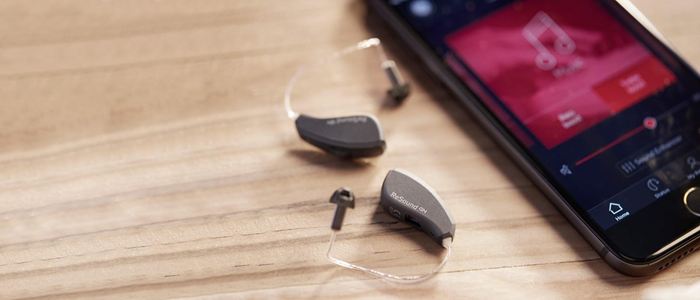 Swipe right into
your preferred
audio settings
Access everything you need from the start screen
One-tap access to everything you need for a quick adjustment. Never miss an opportunity to be fully engaged in the world around you. Activate your favourite programmes, adjust the volume or access Sound Enhancer on the go, directly from your app's main screen.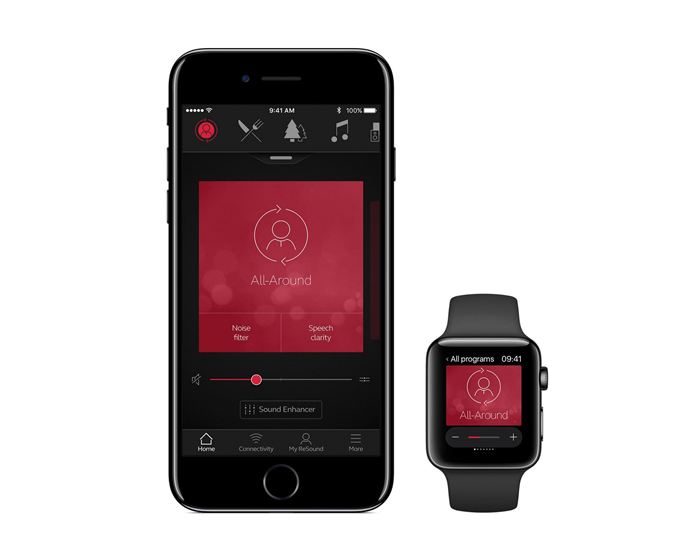 Battery power at your finger tips
You can track the battery status of your rechargeable hearing aids, and get a notification when they need recharging. While charging, the app tracks the progress and lets you know when they are ready for use.
Even if you don't use ReSound hearing aids, you can still download the app to experience how intuitive and user-friendly it is.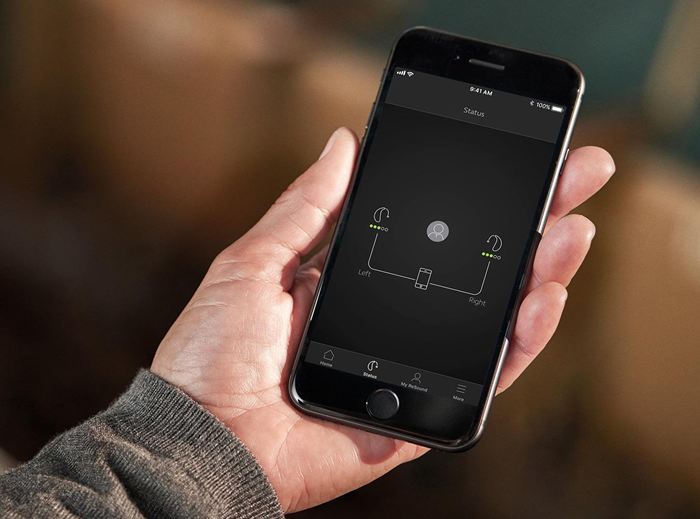 Uklidňující zvuky přehrávané na pozadí v aplikaci ReSound Relief mohou být kontrolovány odděleně od nastavení mikrofonu sluchadla. Můžete tak jednoduše nastavovat hlasitost šumu nebo přehrávaných zvuků přírody.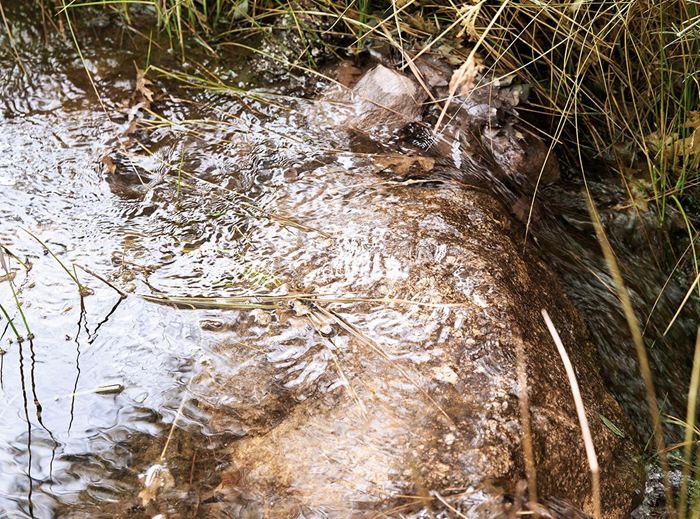 Hearing care wherever you are
Get updates without making a trip to the clinic
Wouldn't it be great if your hearing aid settings could be updated without making a trip to the hearing clinic? Now they can, with the ReSound Smart 3D app and ReSound Assist. Request assistance through the ReSound Smart 3D app. Simply answer a few short questions and your hearing care professional can fine-tune your settings and send the updates back to you. With a simple install, your hearing aids are updated and you are ready to go.
Learn more about ReSound Assist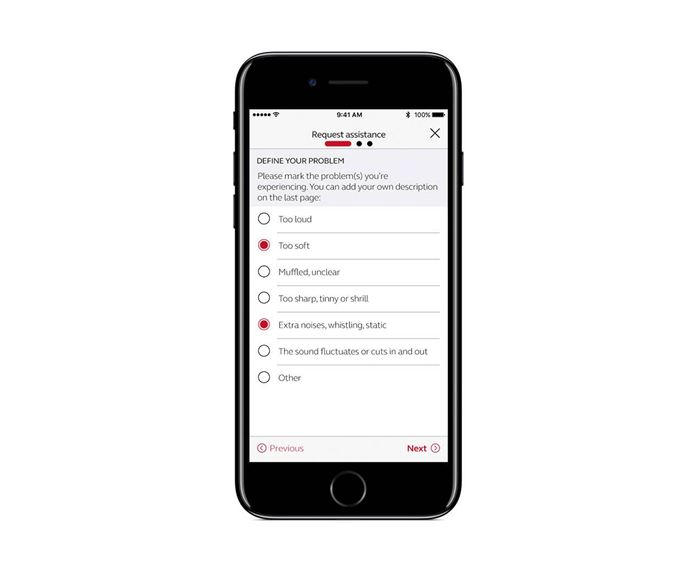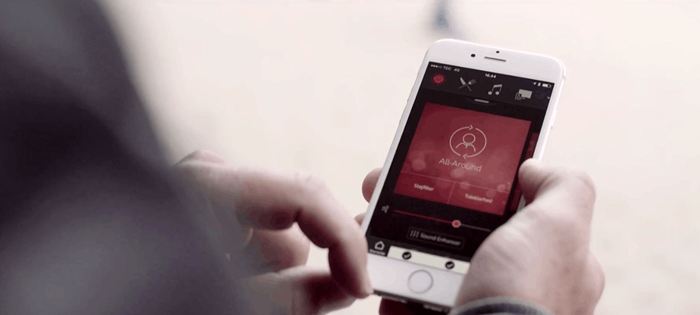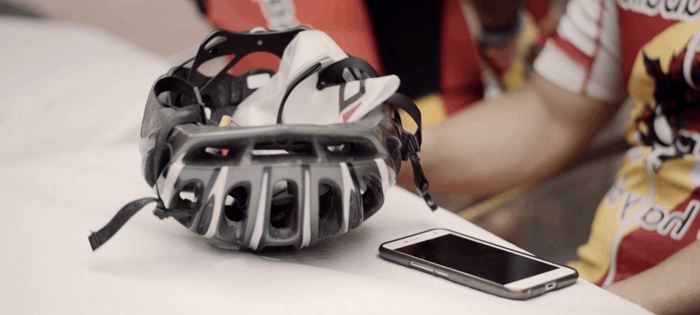 Jak Vám může ReSound pomoci cítit se připojen?