Since 1943, ReSound has improved the quality of life for people with hearing loss, their families and friends.
Innovative hearing solutions
ReSound's innovative hearing solutions combine original thinking and design with solid technology - all based on deep audiological insight and understanding of hearing aid users. By combining our expertise in the cornerstones of Smart Hearing technology, people with hearing loss can experience, connect and communicate better than ever before.
People with hearing loss are at the heart of what we do. In an ever-smarter world, we think big and challenge the norm so that we can transform lives through the power of sound. A life that empowers you to hear more, do more and be more than you ever thought possible.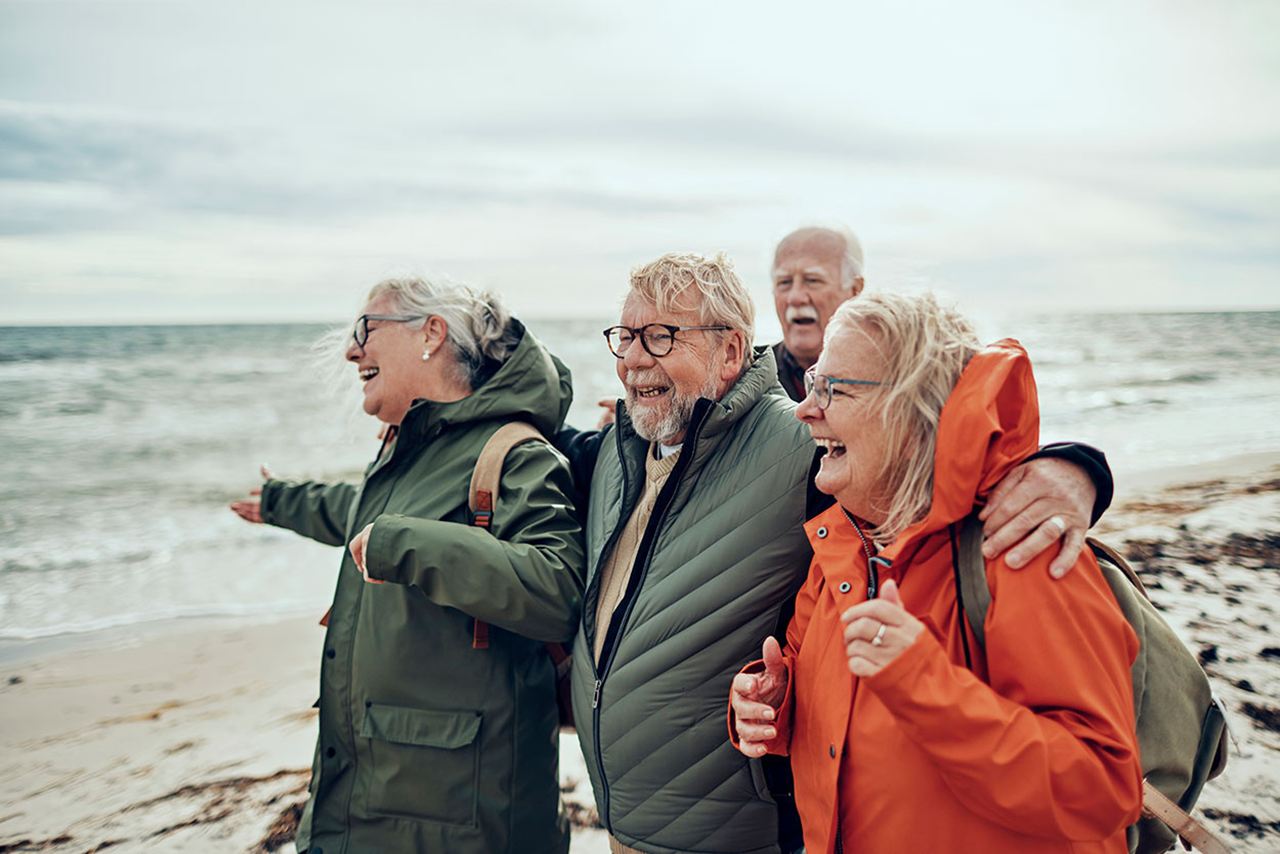 ReSound hearing solutions let you take the lead
ReSound hearing aids let you focus on what you want to hear. That might mean understanding a conversation in a noisy restaurant, being able to focus on the speaker in a large meeting room or hear your grandchildren call your name.
Product philosophy