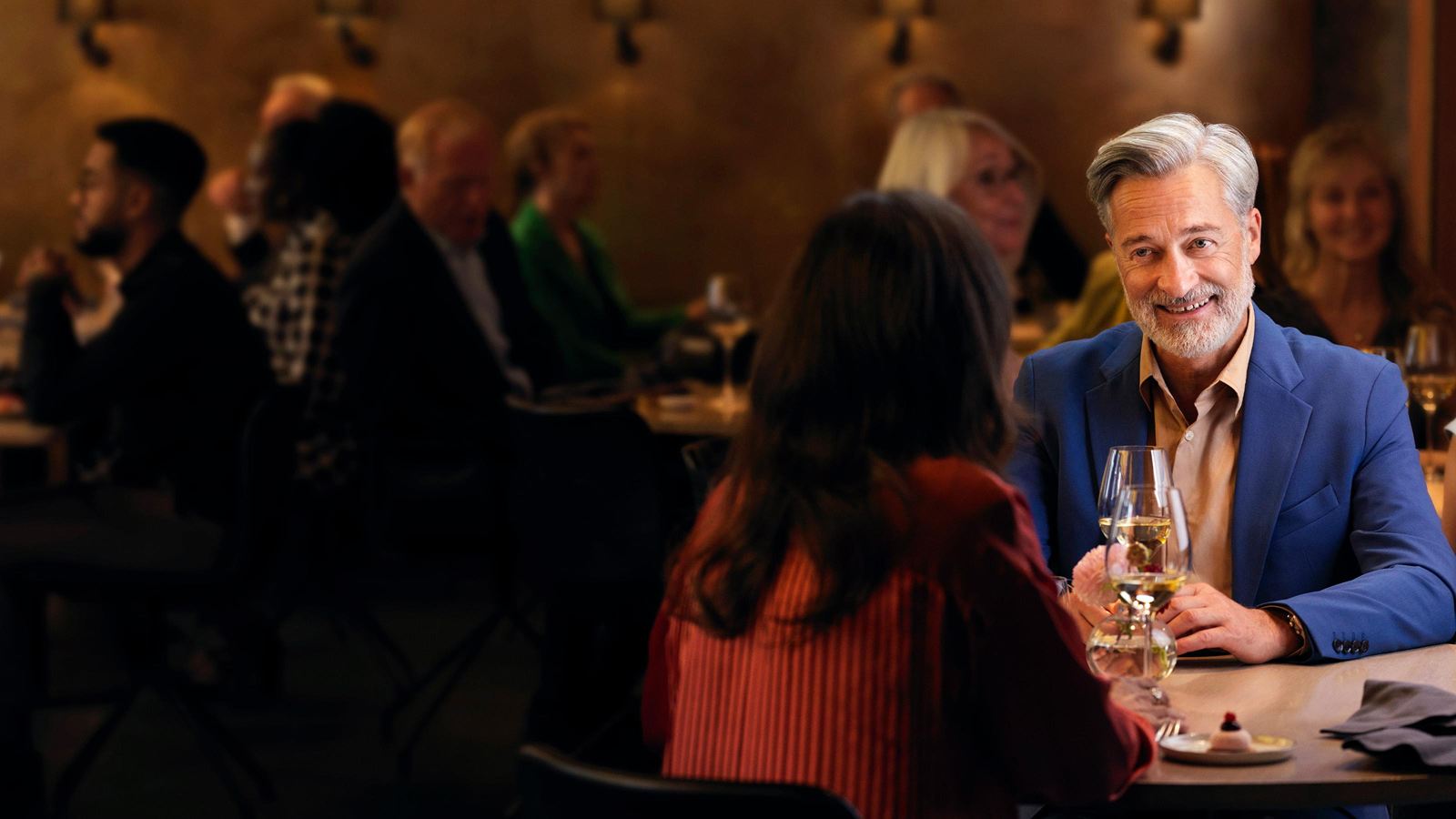 ReSound OMNIA • Made for hearing in noise
Try it. Hear it.
Enjoy it.
Sounds natural
Hear in noise and all around
Now you can hear all the details you couldn't before in noisy situations. Automatically tune in to what's happening around you, from any angle.
Sounds natural
Enjoy the natural sound of your voice
Now you can join conversations and talk without your voice sounding loud or artificial to you.
Feels natural
All-day power & All-weatherproof
Now you can enjoy your day without even thinking about your hearing.
All-day battery power on 1 charge – even when streaming 100% of the time.**
Every part of the hearing aids is protected with nanocoating.
**All-day battery on 1 charge is based on average use time of 12 hours when streaming 100% of the time across all styles. Battery life can vary by use.
How do we do it?

Organic Hearing™ is our unique approach to creating hearing solutions that sound natural, feel natural and connect you naturally to the world.