BALLERUP, Denmark – June 16, 2022 – GN Hearing, the global leader in hearing aid innovation, today announces the most advanced, rechargeable Custom made by ReSound hearing aids. These hearing aids provide all day use, streaming from iPhone and iPad or Android™ smartphones, and comfort with superior sound quality, in a stylish design. Custom made by ReSound hearing aids offer medical-grade, customized, full-time hearing support and care, whereas the recently launched Jabra Enhance Plus is intended for people needing occasional hearing support. GN continues to combine expertise from the hearing and audio worlds with the goal to enable millions of people in taking an important step on their hearing health journey.
"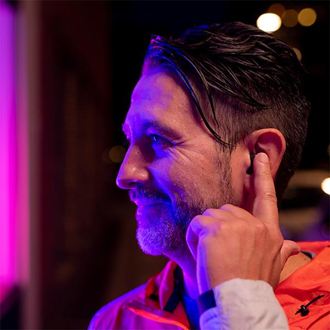 According to research, 58% of people try headphones to help with their hearing, before moving onto hearing aids*. Now they can get a stylish, custom made hearing aid with expertise and support from a hearing care professional. Every ear is different, so each Custom made by ReSound hearing aid is meticulously crafted in a series of highly technical, specialized processes. Molded to fit the individuals' unique ear canal, they can be worn comfortably and confidently all day long.
These new rechargeable hearing aids are the first in the world to come with a customized case containing specially created inserts made to match each hearing aid for a seamless and reliable recharge. They offer up to 24 hours use-time on a single charge – even when streaming – for worry-free, all-day use without the fear of batteries running out on the go. Users can wear glasses or face masks without worrying about them getting snagged on their hearing aids and take hands-free phone and FaceTime calls on their iPhone or iPad** with the touch of a finger.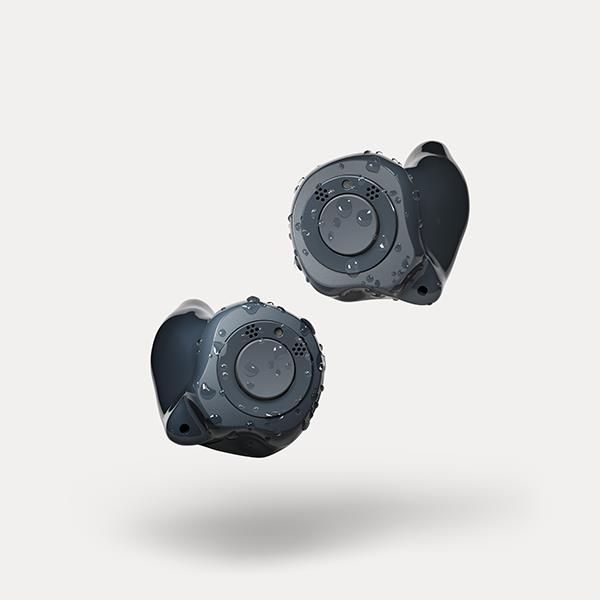 The new Custom made by ReSound hearing aids provide natural hearing in any situation by allowing users to hear with their own ears, for greater spatial awareness and a truly personalized sound. They deliver up to 30% better speech understanding in noise and 1-2 dB more directional benefit***. The solution incorporates All-Access Directionality which means the hearing aids automatically adjust to surroundings in real time. This enables the brain to select sounds naturally so that no matter the situation, users can enjoy conversations and sounds without being cut off from their surroundings
GN Hearing CEO, Gitte Aabo explains, "GN Hearing is challenging conventions and setting the stage for an entirely new standard. This new sleek design will make people think again and encourage them to take care of their hearing health by offering the most advanced hearing aid technology in a design they will love."
The new Custom made by ReSound hearing aids are planned for Regulatory clearance and rolled out globally starting with the US on June 29, 2022, along with the equivalent Beltone Imagine line-up, in both ITC (In-The-Canal) and ITE (In-the-Ear) styles. The Custom made by ReSound hearing aids offer a great choice of colors and will be available in a new In-style™ anthracite color or Blend-in™ hair and skin tones.
For more information, visit the ReSound website.
*58% of non-hearing aid users (n=419) use headphones or earbuds to help with their hearing, trying other devices before exploring hearing aids. GN Fidelity End User multi-market study, 2021, internal
**Hands-free calls are compatible with iPhone 11 or later, iPad Pro 12.9-inch (5th generation), iPad Pro 11-inch (3rd generation), iPad Air (4th generation), and iPad mini (6th generation), with software updates iOS 15.3 and iPadOS 15.3 or later.
*** Compared to ReSound LiNX Quattro products, Groth J. (2020). The evolution of the binaural hearing strategy: All Access Directionality and Ultra Focus. ReSound white paper.