Audiology
Stay part of the conversation
ReSound LiNX² helps you concentrate on the people you want to talk and listen to, even in noisy environments.
Research shows that ReSound LiNX² delivers 30% better speech clarity than other premium digital hearing aids. Binaural Directionality II with Spatial Sense supports your brain's natural ability to process sounds. Hear more of your surroundings and still follow conversations with ease.

It's so powerful that it fits more than 90% of all hearing losses.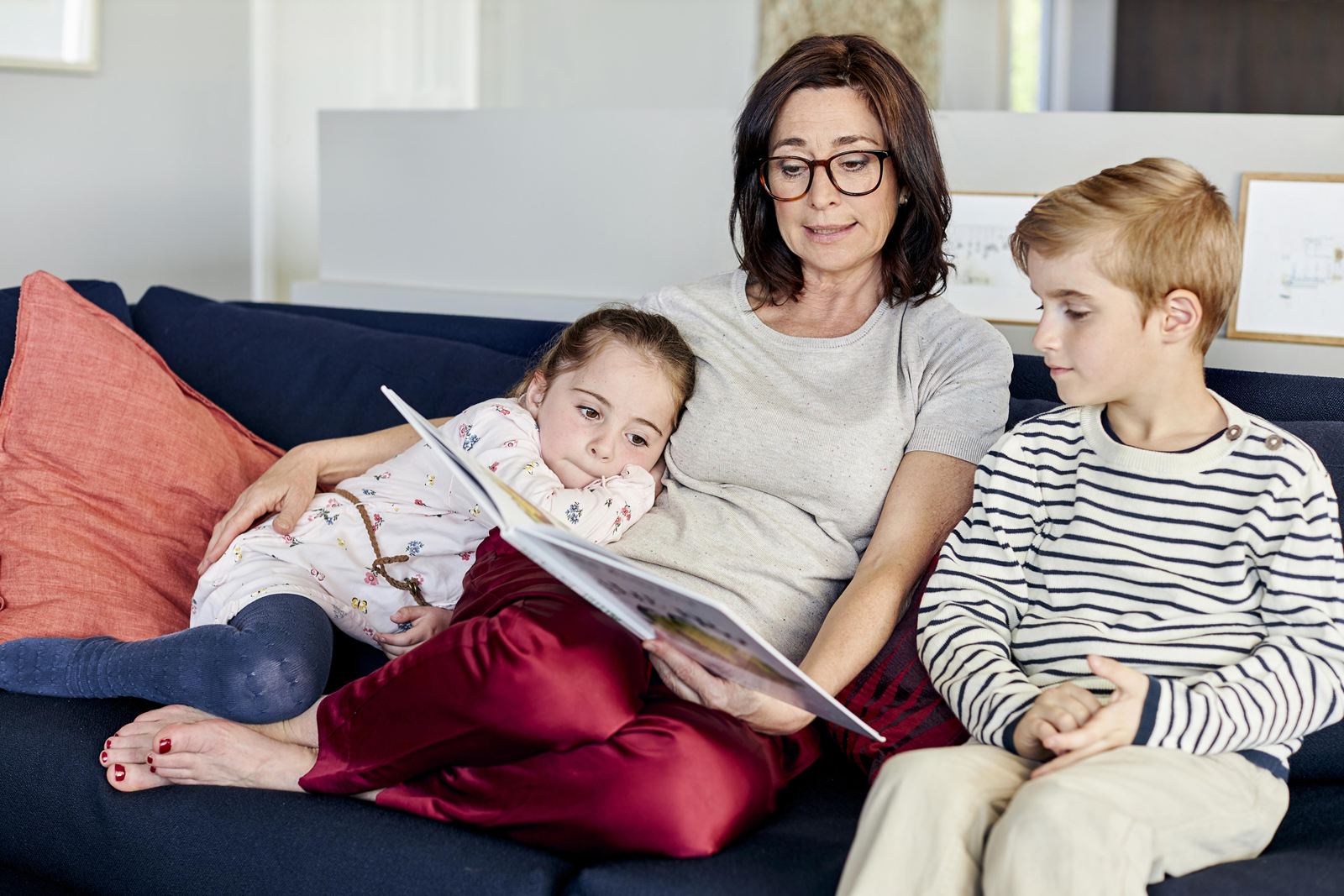 Connectivity
Connect, interact and engage effortlessly with ReSound LiNX²
Imagine stereo sound from your favorite music or movie, precision-tuned to your hearing loss, streamed directly from your iPhone, iPad or iPod touch. Make phone or video calls with your loved ones. Work out to an encouraging voice on your favorite fitness app.
ReSound LiNX² lets you do it with no wires and nothing around your neck. Instead, sound is streamed directly from your compatible Apple device to your hearing aid, turning your hearing aids into wireless headphones.
ReSound LiNX² is a Made for iPhone, iPad or iPod touch (MFi) hearing aid, which allows for direct connect with iPhone, iPad or iPod Touch to make your hearing aids work like Bluetooth stereo headphones.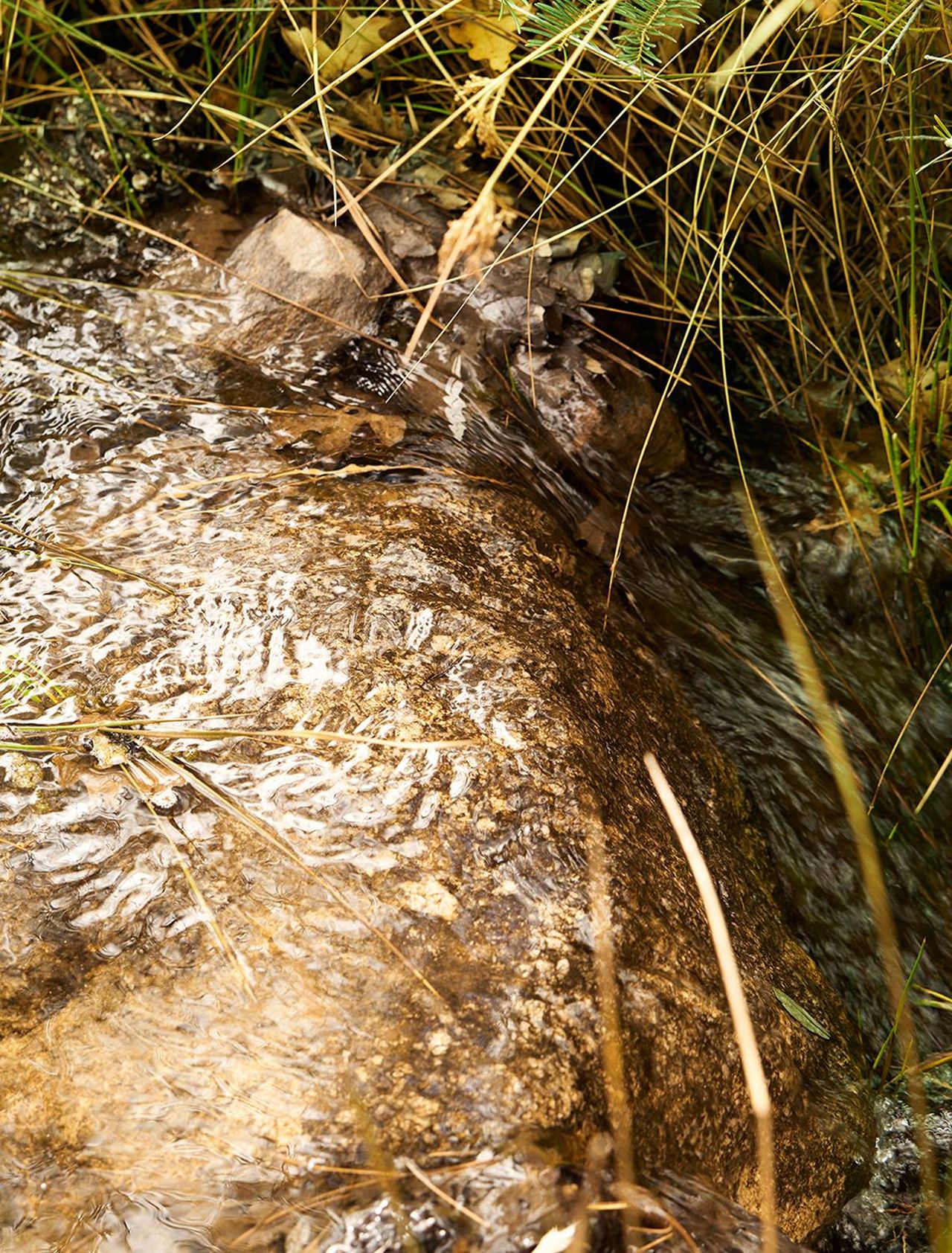 If you're an Android user, one simple accessory can make your ReSound hearing aid work like a pair of wireless headphones for you too. The ReSound Phone Clip+ accessory can make your ReSound hearing aid work like Bluetooth stereo headphones.
ReSound Phone Clip+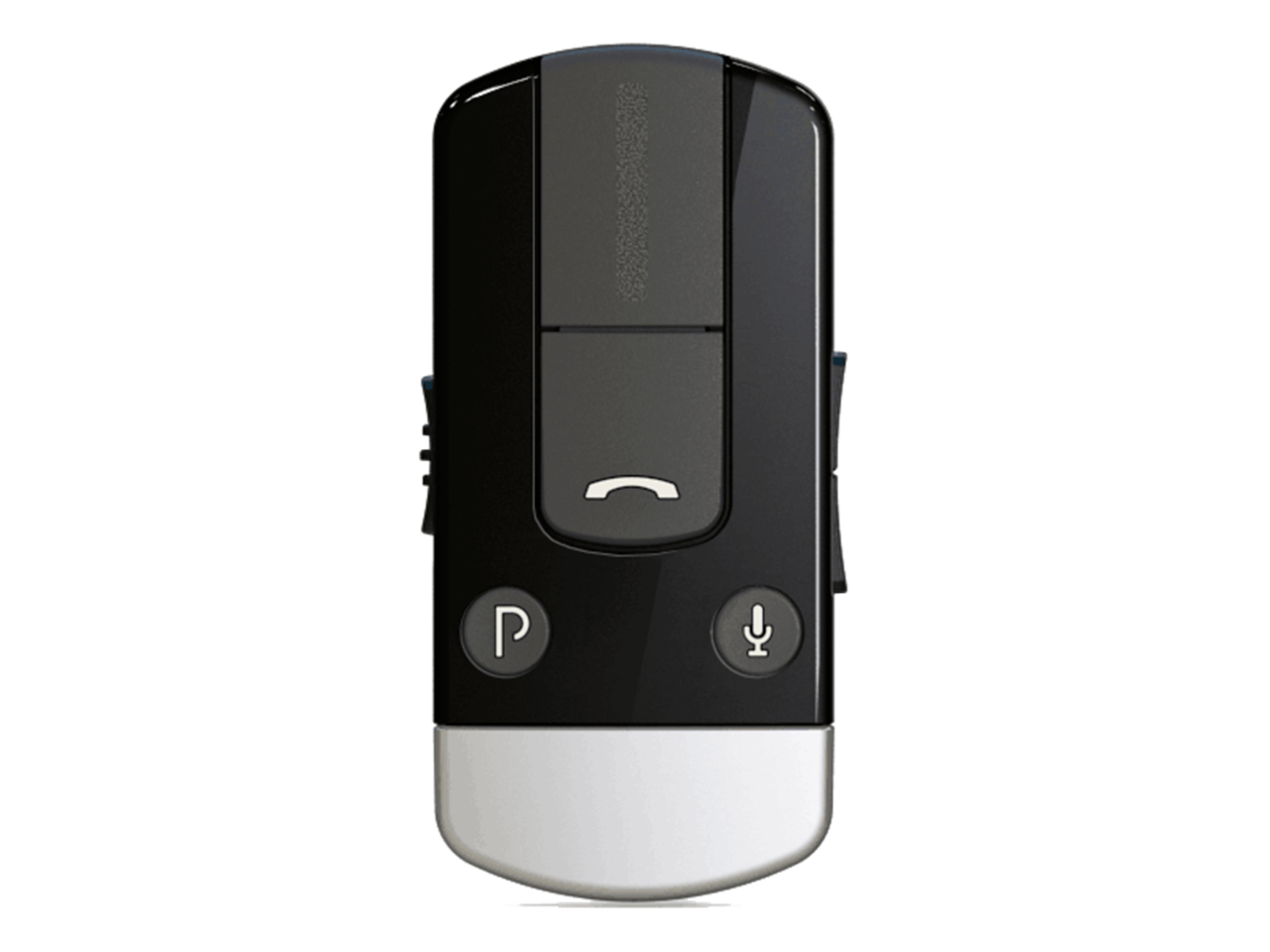 Apps
Control your hearing aids from your smartphone
Personalize your ReSound LiNX² hearing aids to your unique taste using the ReSound Smart app.

Control volume and adjust bass, middle and treble on the go, change programs or adjust accessory volume using the ReSound Smart app.

Create favorite settings and save them for use in a specific setting like work or your favorite restaurant. ut having to touch – and draw attention to – your hearing aids. Misplaced your hearing aids? No problem. You can quickly track them down with our easy-to-use finder.
ReSound Smart app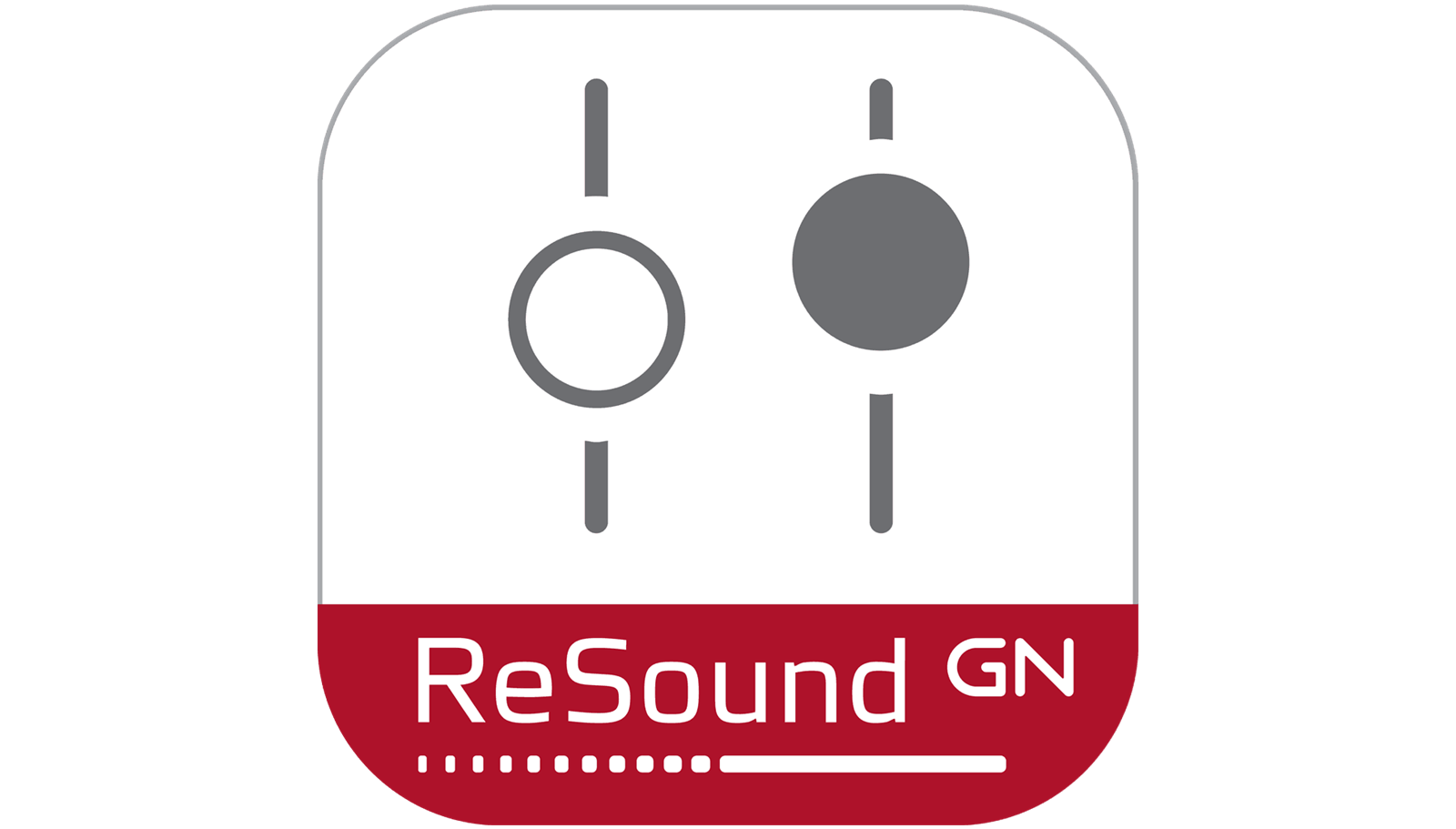 ReSound LiNX² with tinnitus management
ReSound LiNX² combines advanced, personalized tinnitus therapy with Smart Hearing aids. If you suffer from ringing in the ears (tinnitus), ReSound LiNX² provides you with smart tools for finding relief.
ReSound LiNX² works by diverting your attention away from tinnitus with a selection of pre-installed tinnitus therapy sounds.
ReSound Relief app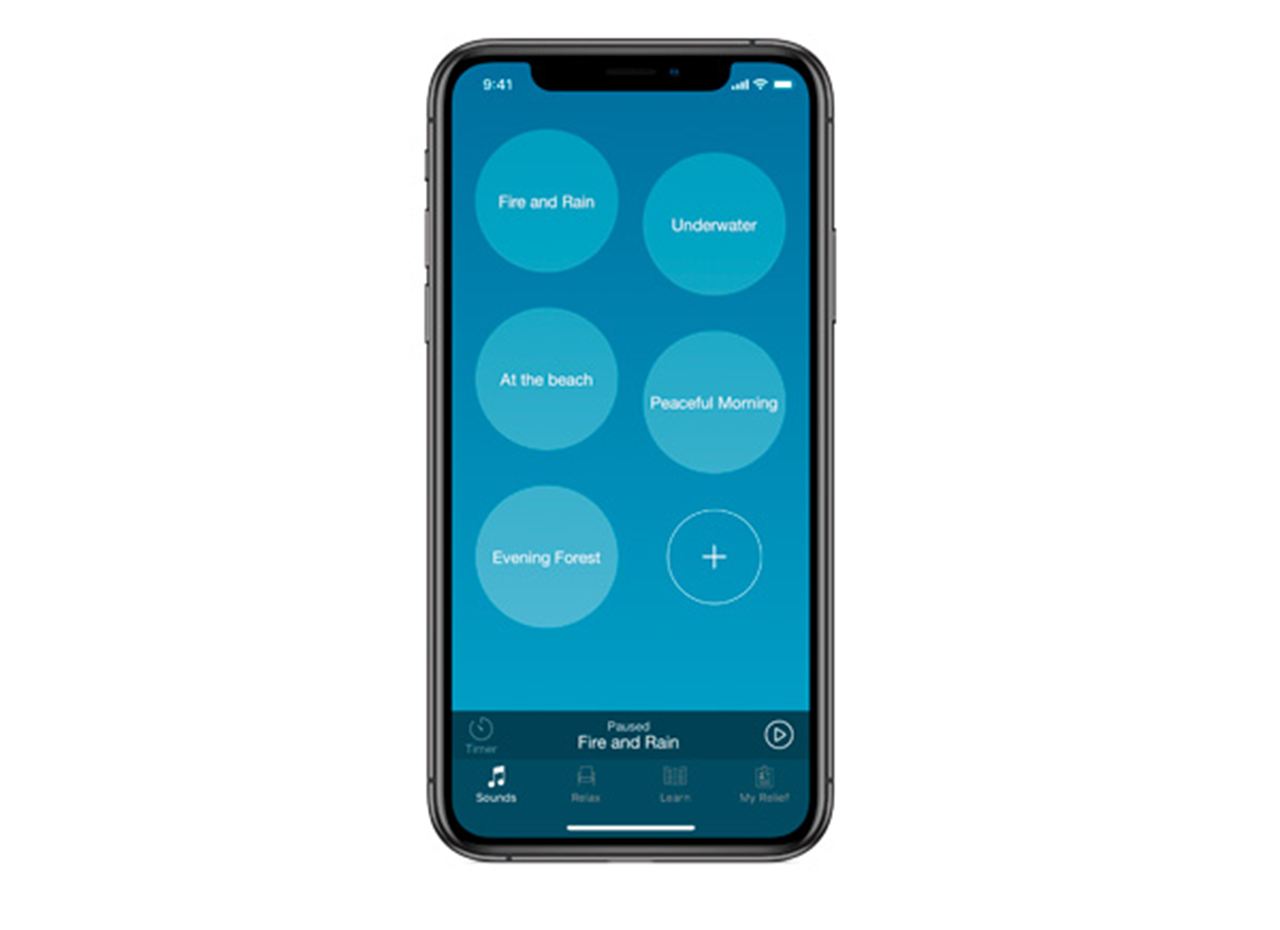 Design
Choose your style and color
Modern, discreet and durable, ReSound LiNX² hearing aids are available in a full range of designs and colors. So when it comes to comfort and lifestyle, you're sure to find the perfect fit.
ReSound LiNX² is constructed from high-quality, durable materials. Every component is coated with iSolate nanotech inside and out to repel water, dust, earwax and salty sweat.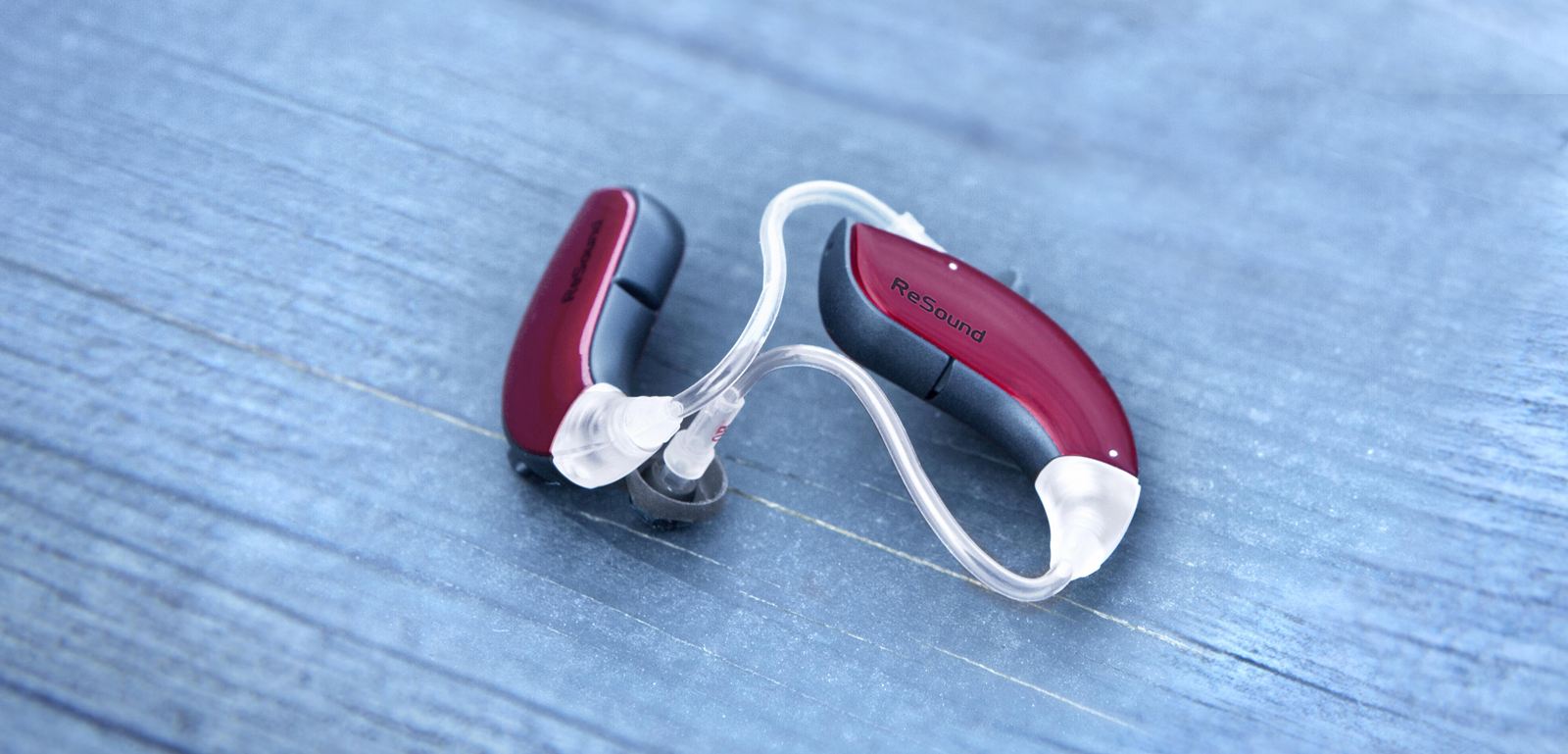 Our hearing solutions are tailored to your individual needs. Learn more about the different types of hearing aid styles we offer.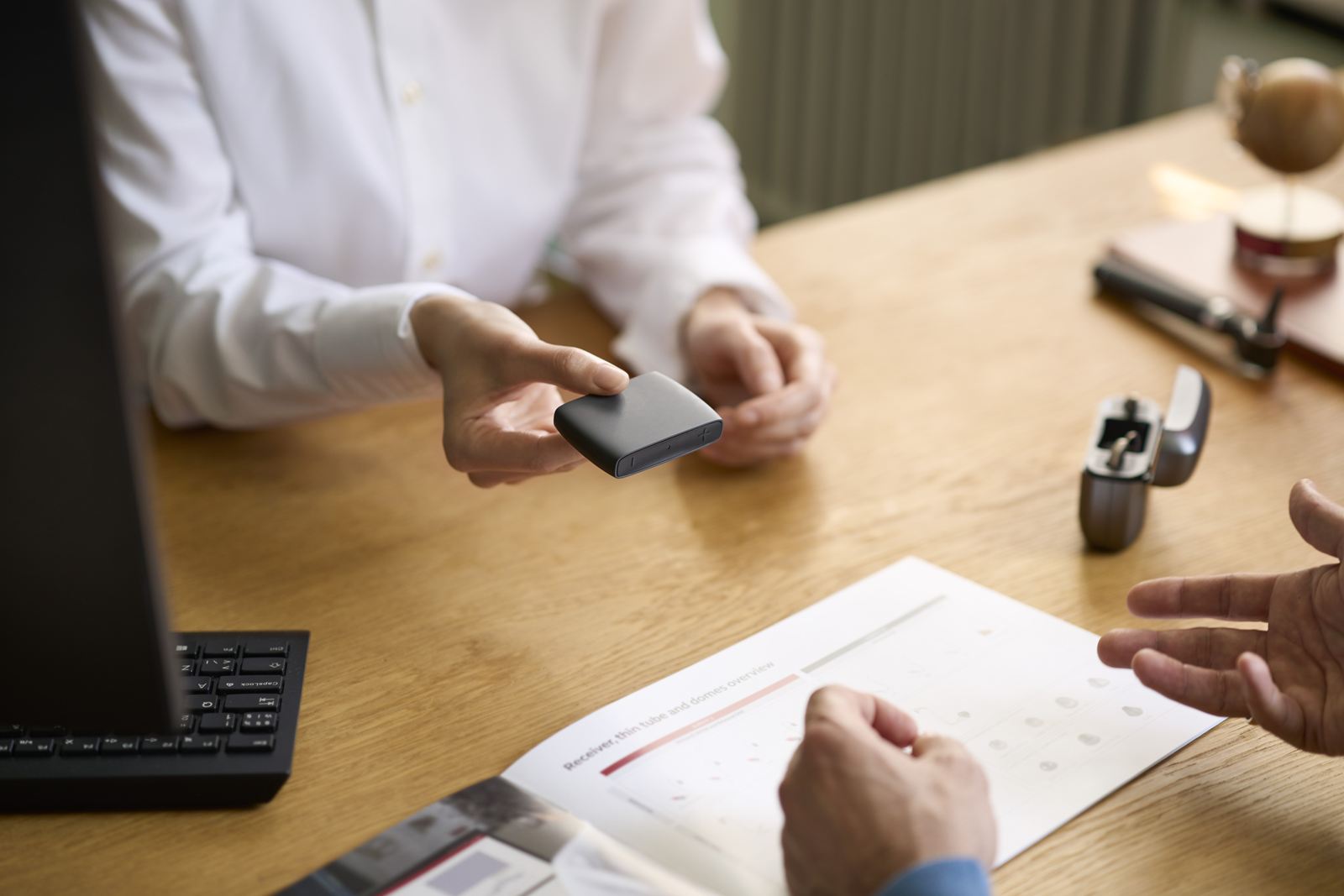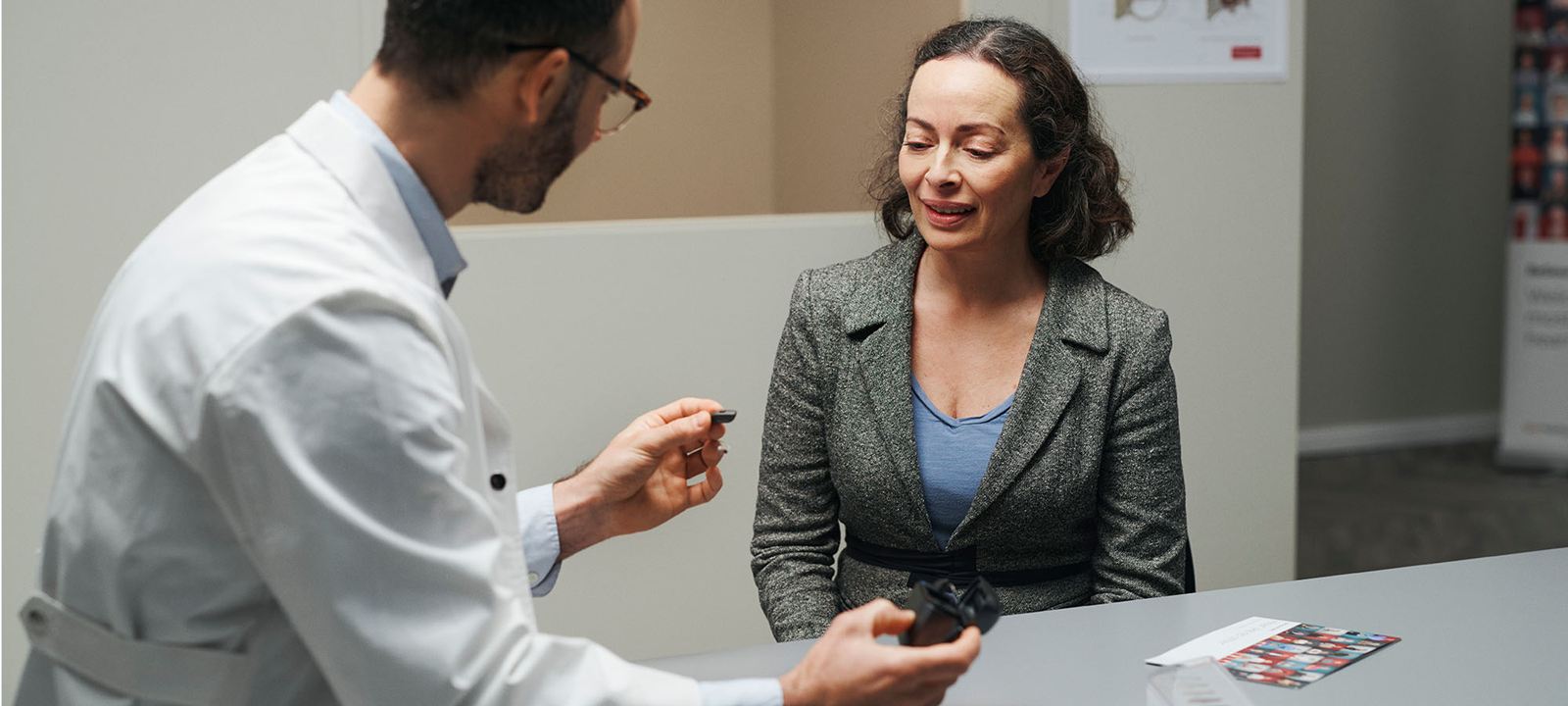 Sign up for our newsletter
Want to learn more about our products? Fill out the form: