I goofed up during a Kayak Bass Fishing Tournament a couple of weeks ago on Kentucky Lake. I decided I wanted to go for a swim and put my Resound ONE hearing aids that I wore for the tournament in my hat and went swimming.
When I got out I forgot they were in my hat and I lost one somewhere before I got to the hotel.
Luckily, I still have my ReSound LiNX Quattro aids which I was very in love with a just a year ago. I called my audiologist to order another ReSound ONE and a right mold for it. No biggie, I'll just wear my LiNX Quattro until they come in.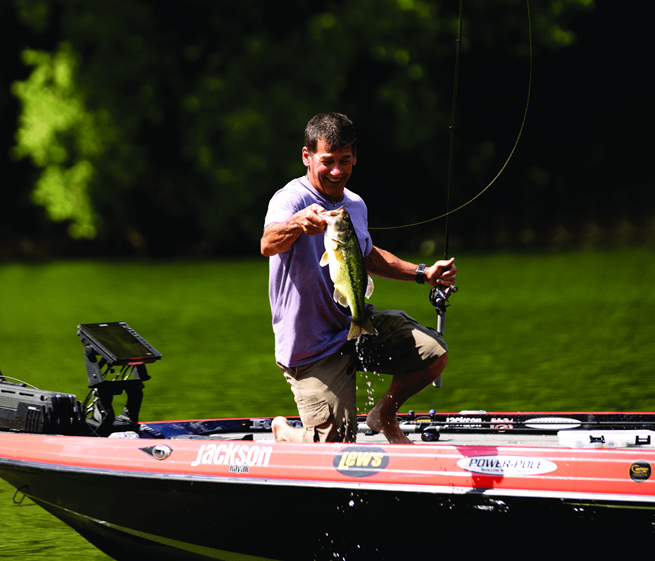 My first experience back with the Quattros was "whoa! That is loud!" I needed the noise filters on, and still the sound was nothing like my ReSound ONEs. More artificial sounding in comparison to my ONEs, and I lost all directional awareness of the sound that I was now used to with the M&RIE system. (M&RIE = Microphone and Receiver in Ear)
I remember that I really hated my original hearing aids but that each generation after that was a huge improvement. The LiNX Quattros were the first aids that I felt were ready for primetime technology wise. However, the ONEs are SO much better.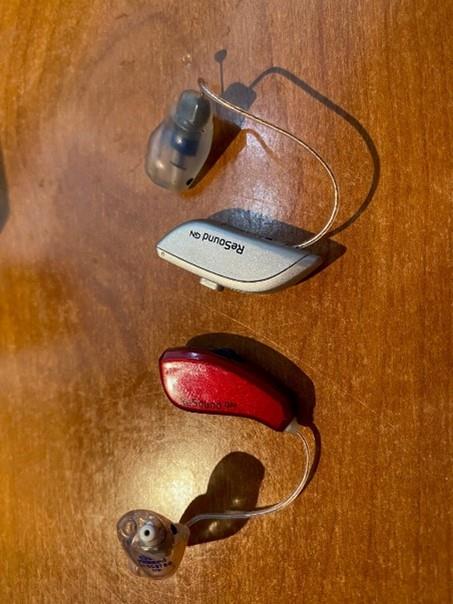 If you own an older generation of hearing aids, like the Quattros, or any from other brands, you will be very happy you got the Resound ONEs.
It is a reminder of how I design kayaks. People say, "that must be the best kayak in the world! They can't get any better than that!" My response is always: "No, this kayak isn't perfect or complete." It is the best available in the world today, but in 5 years you will want to be in my next generation kayak and will not want to have to paddle this one. It is the best thing going today, but it will be improved upon in a year or two. As long as there is room for improvement, improvement will happen. Competition assures that.
My ReSound ONEs are the same. I am still saying "WOW" when I use them. ReSound will have a next generation version of it eventually and I am excited to see what they are like! Going backwards is not a good feeling, other than a reminder to be thankful for what we have today!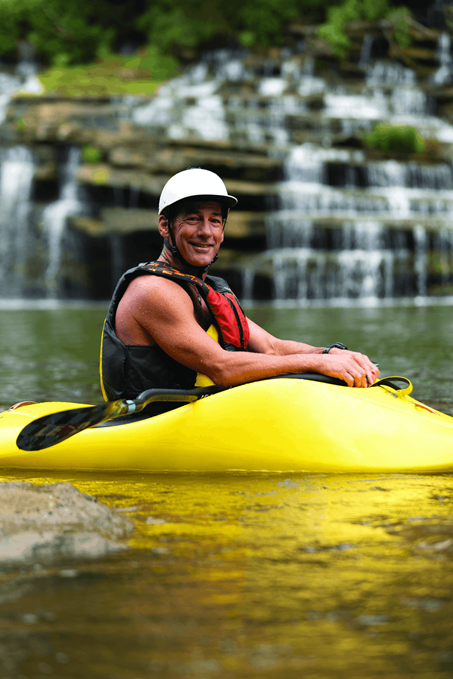 Watch as four-time world champion and Olympic kayaker, professional bass fisherman, entrepreneur and ReSound hearing advocate Eric Jackson shares some of the secrets to his success in this short, inspiring film.
Follow Eric on Instagram @ericjacksonkayak and on Facebook.

ReSound ONE
Hear like no other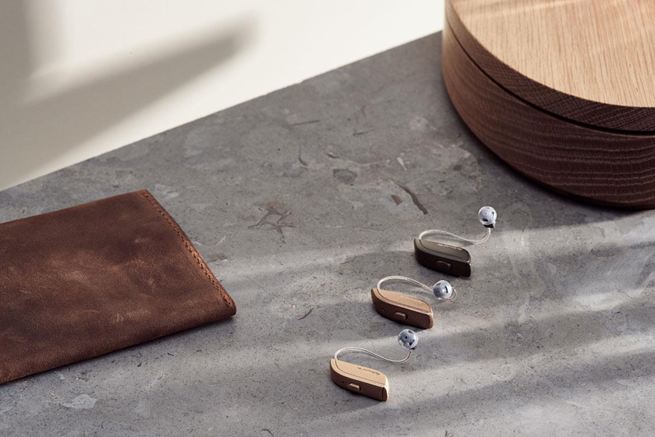 Our new premium rechargeable hearing aid with world first Microphone & Receiver-In Ear design to enhance outdoor listening and take socialising in noisy environments to the next level.