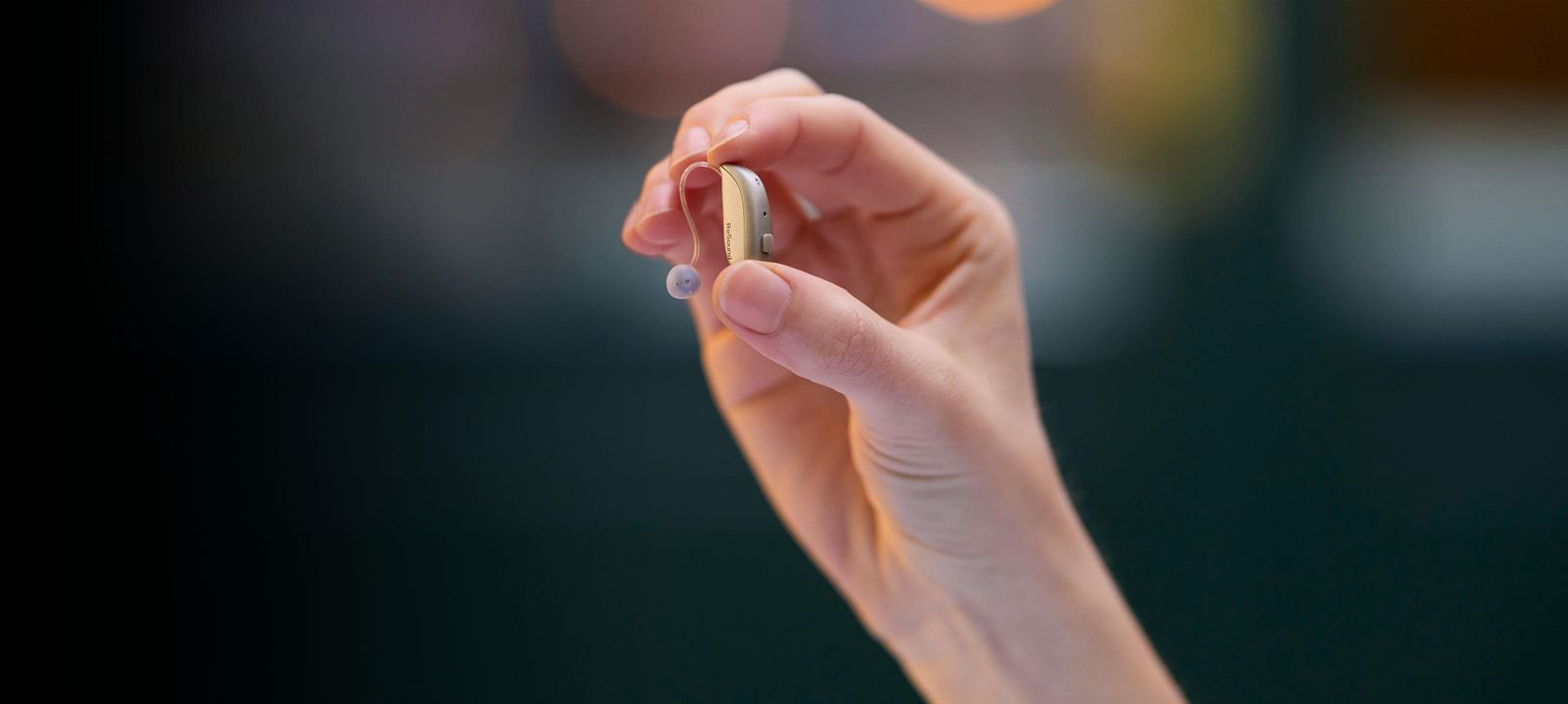 ReSound Nexia
Next-era hearing
Top-rated for hearing in noise.
Smaller than ever. Uncompromised.
And...
ReSound OMNIA
Want to hear your best in noise and enjoy sounds all
around? Now you can with ReSound OMNIA™.
Welcome to great hearing with modern, easy-to-use hearing essentials with great sound for everyday life. Enjoy the confidence and guidance to grow with your experiences.
Life-enriching hearing aids for severe-to-profound hearing loss with clear, comfortable, high-quality sound – so much more than just powerful.
Videos and other technical support documents are available in our support section.
Need personal assistance?
Take action now. We can help you find a hearing care professional in your local area.
Want to know more about hearing loss?
Find out about the different types of hearing loss, support tips, treatment options, and the next steps available to you.
ReSound Technology Awards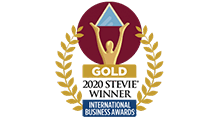 Gold Stevie Awards 2020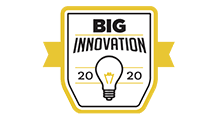 BIG Innovation Award 2020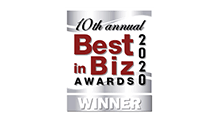 Best in Biz Award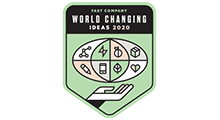 Fast Company Award 2020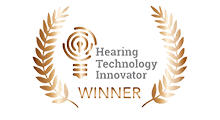 Hearing Technology Innovator Bronze 2020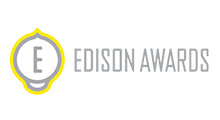 Edison Award 2020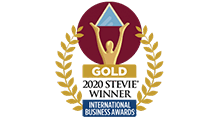 Gold Stevie Awards 2020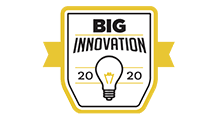 BIG Innovation Award 2020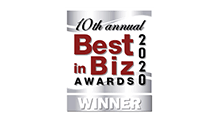 Best in Biz Award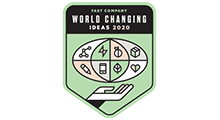 Fast Company Award 2020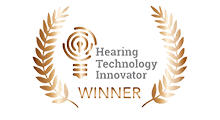 Hearing Technology Innovator Bronze 2020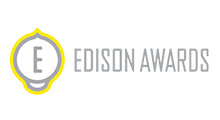 Edison Award 2020