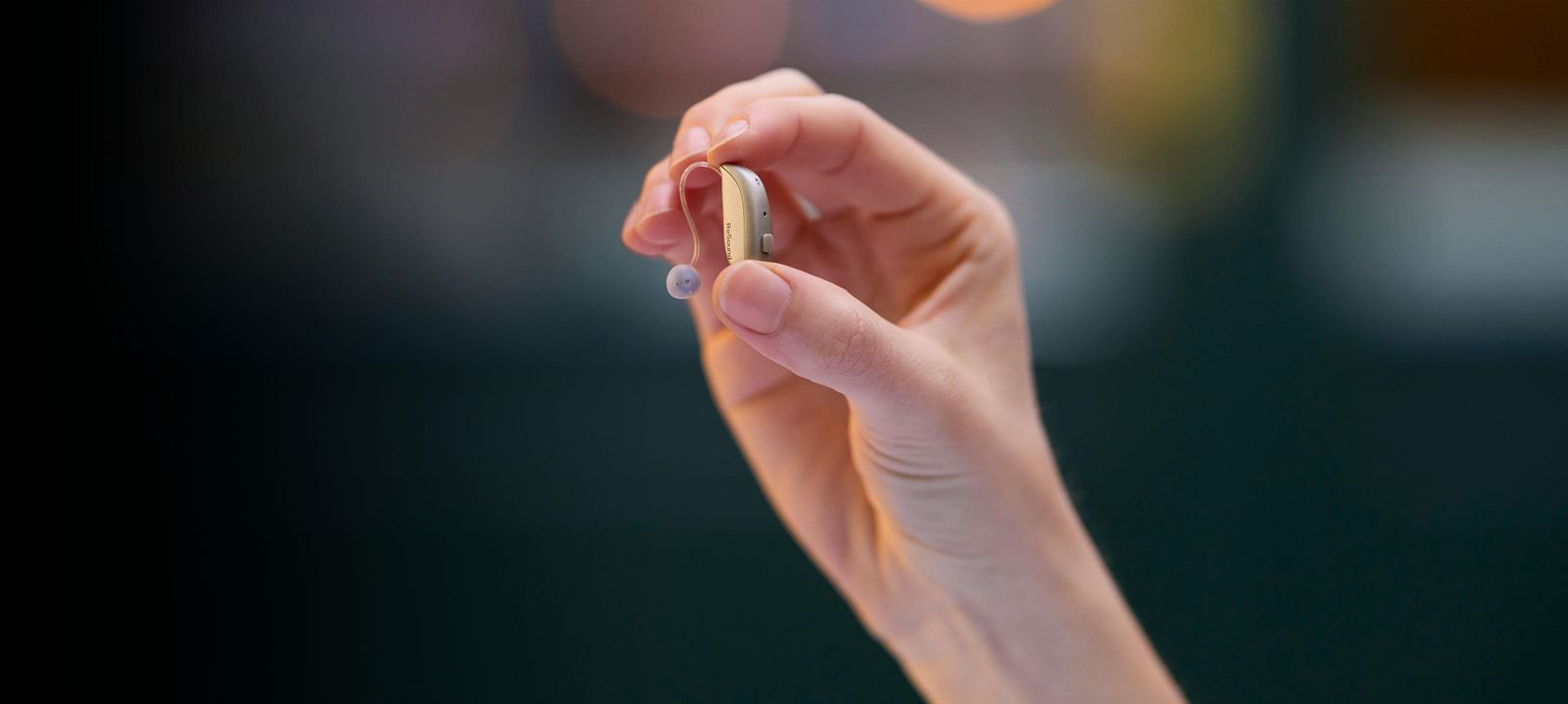 ReSound Nexia
Next-era hearing
Top-rated for hearing in noise.
Smaller than ever. Uncompromised.
And...
Want to know more about hearing loss?
Find out about the different types of hearing loss, support tips, treatment options, and the next steps available to you.
ReSound OMNIA
Everyday details make a huge difference.
Now you can with ReSound OMNIA.™.
Welcome to great hearing with modern, easy-to-use hearing essentials with great sound for everyday life. Enjoy the confidence and guidance to grow with your experiences.
Power plus performance
The most complete hearing solution for severe-to-profound hearing loss. Enjoy comfortable, high quality sound all around you, reliably and hassle-free.
You can easily and discreetly personalize and control your ReSound hearing aids with our advanced and intuitive apps. Simply download them to your smartphone or tablet, then swipe right or tap the screen to create your perfect sound settings and enjoy other helpful benefits.

Discover the ideal one for you: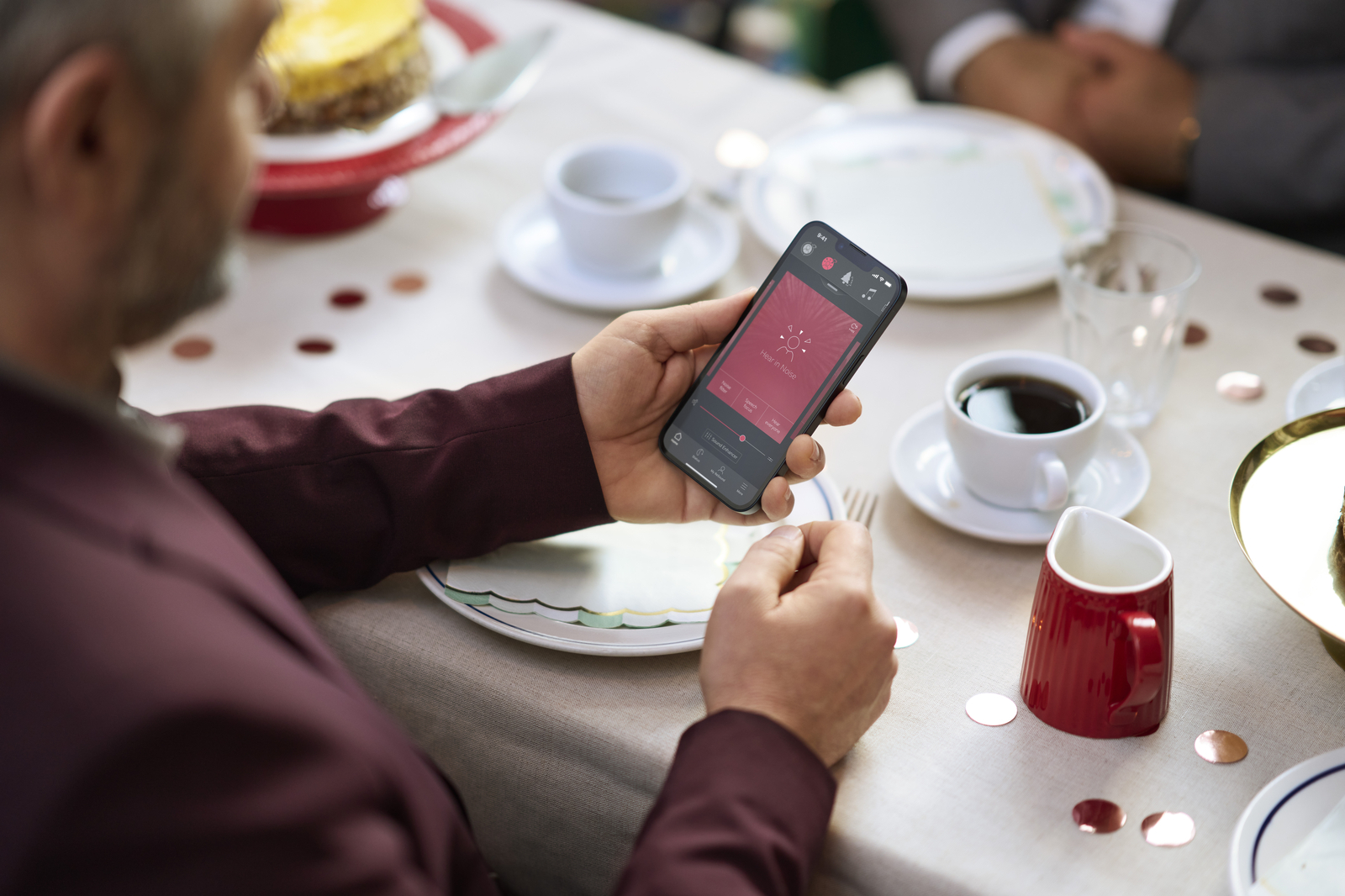 ReSound HearSay gives people who are successfully managing their hearing loss an opportunity to educate and inspire others to seek care. Take a few minutes to share your journey to better hearing. Your story will be posted on ReSoundHearSay.com and shared with others.
Videos and other support documents are available in our support section.
Need personal assistance?
We work with hearing care professionals all over the country and can quickly connect you with one in your local area.
ReSound Technology Awards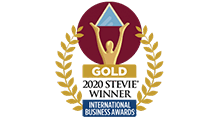 Gold Stevie Awards 2020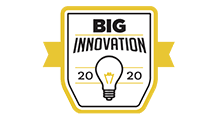 BIG Innovation Award 2020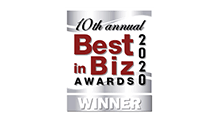 Best in Biz Award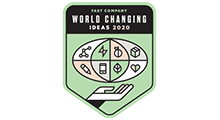 Fast Company Award 2020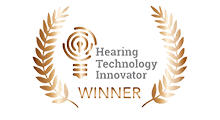 Hearing Technology Innovator Bronze 2020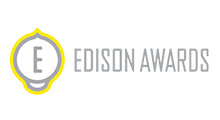 Edison Award 2020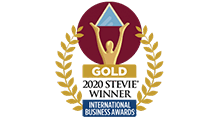 Gold Stevie Awards 2020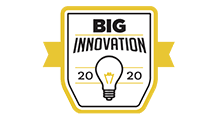 BIG Innovation Award 2020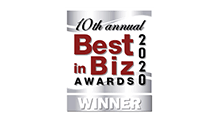 Best in Biz Award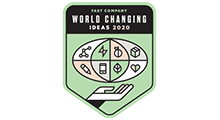 Fast Company Award 2020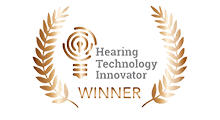 Hearing Technology Innovator Bronze 2020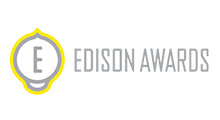 Edison Award 2020