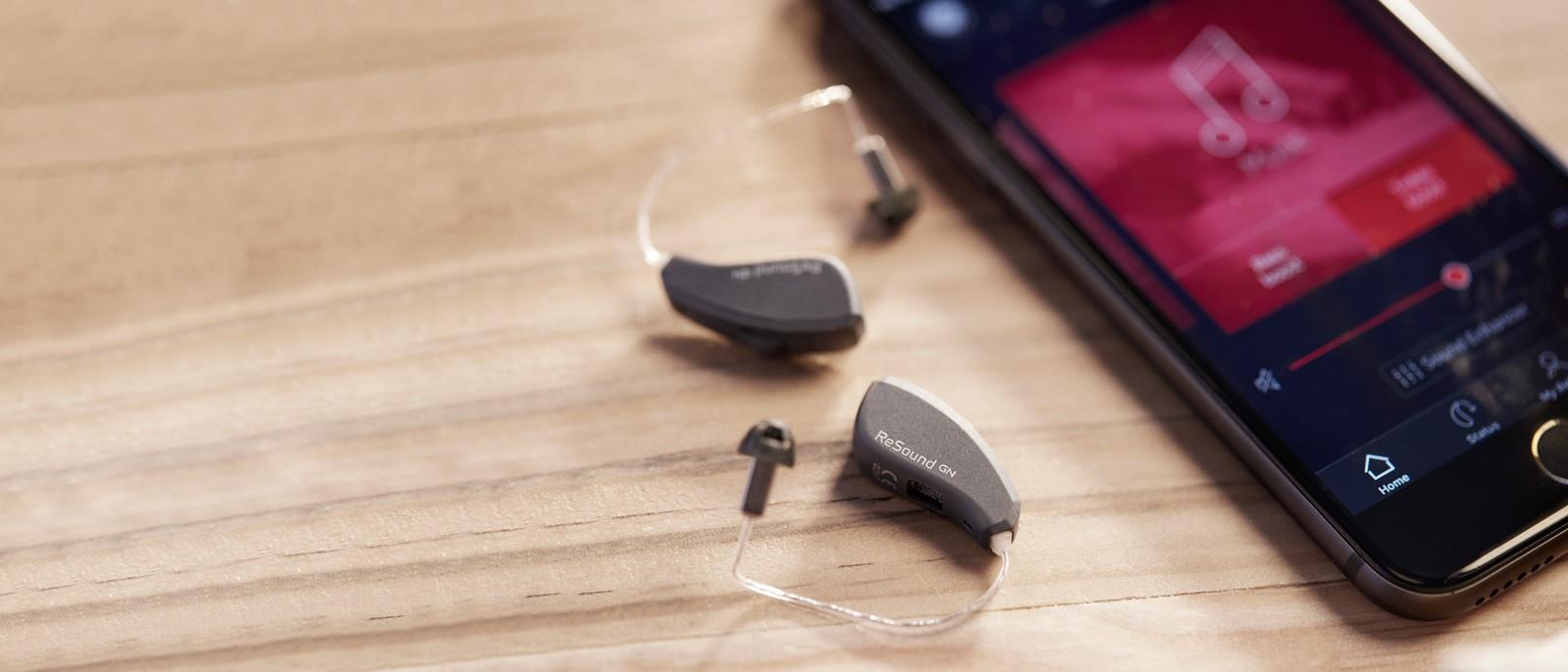 Swipe right into
your preferred
audio settings
Access everything you need from the start screen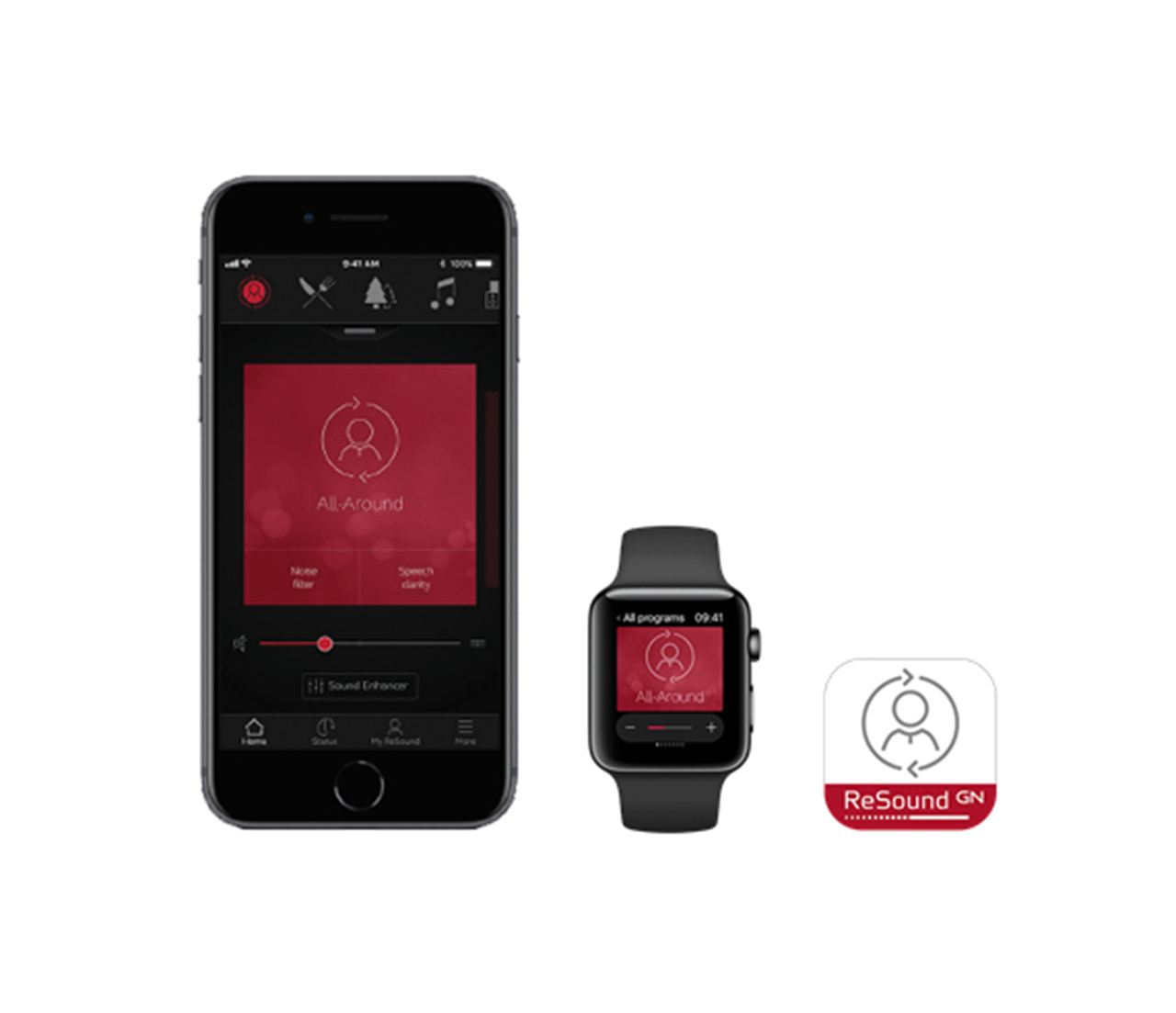 Battery power at your finger tips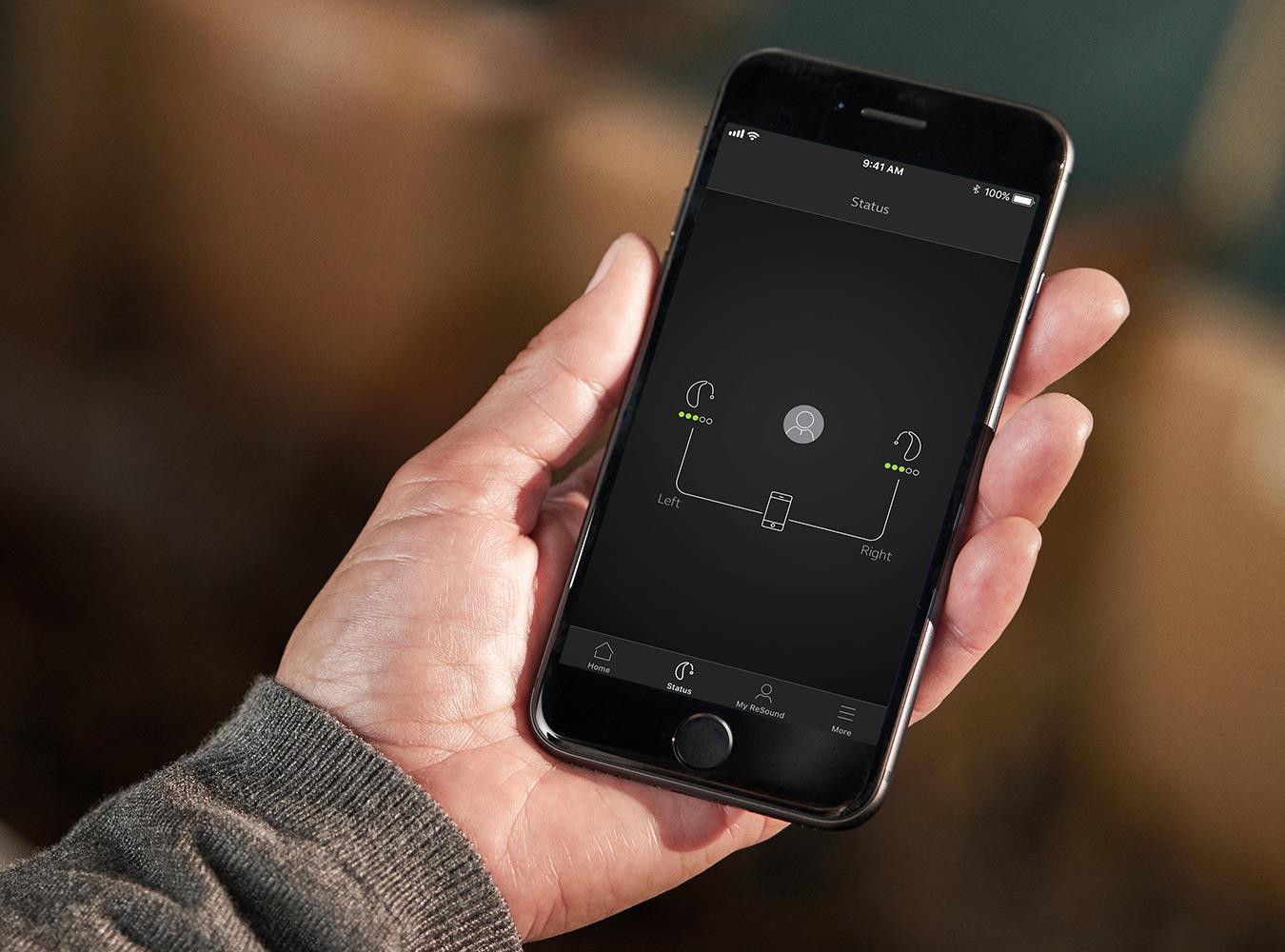 Soothing relief from tinnitus
The soothing background sounds in the ReSound Relief app can now be controlled separately from the hearing aid microphone, so you can easily adjust the volume of a wide range of white noise and nature sounds.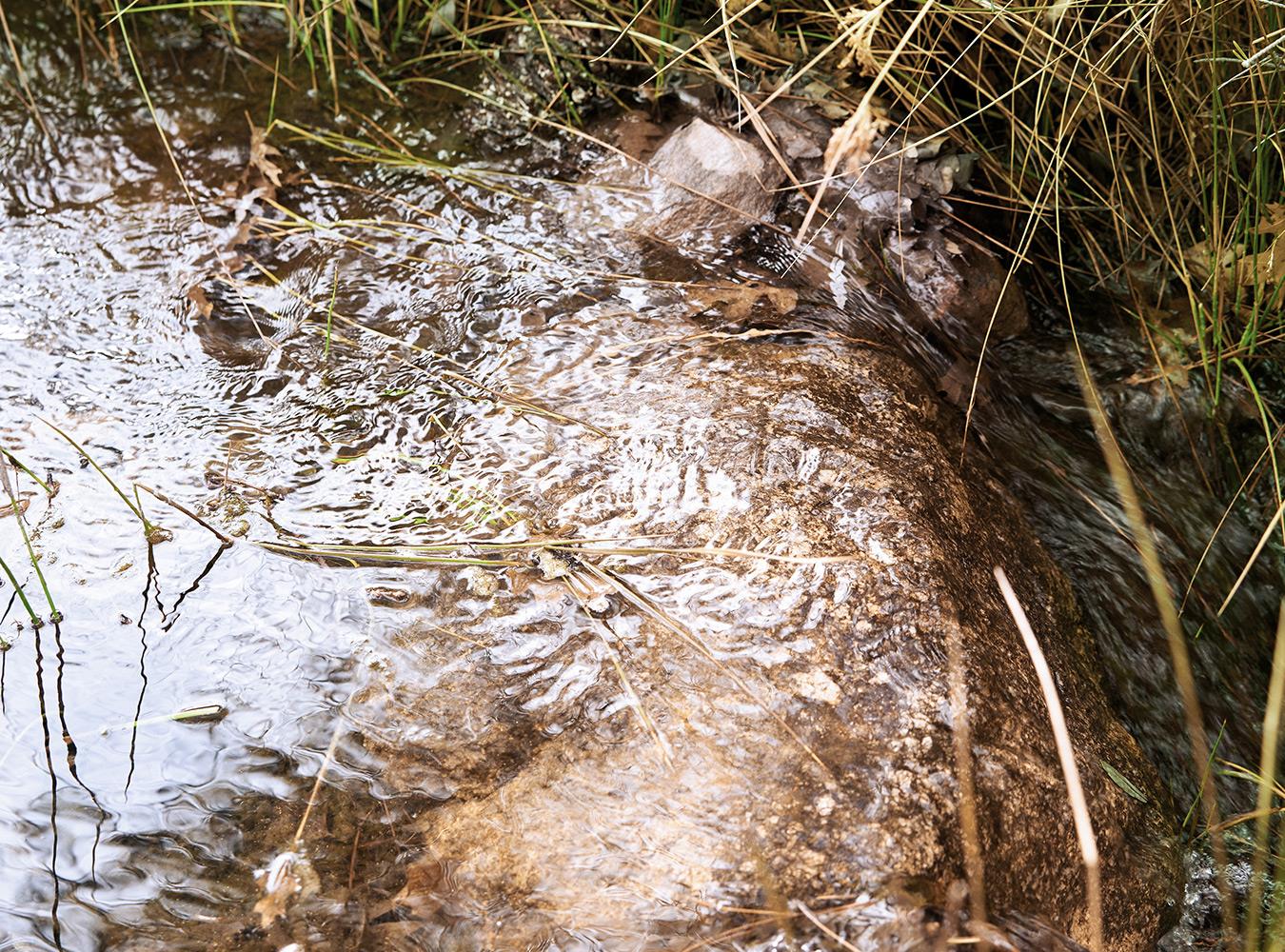 Get updates without making a trip to the clinic
Wouldn't it be great if your hearing aid settings could be updated without making a trip to the hearing clinic? Now they can, with the ReSound Smart 3D app and ReSound Assist.
Request assistance through the ReSound Smart 3D app. Simply answer a few short questions and your hearing care professional can fine-tune your settings and send the updates back to you. With a simple install, your hearing aids are updated and you are ready to go
Learn more about ReSound Assist
Download the ReSound Assist Brochure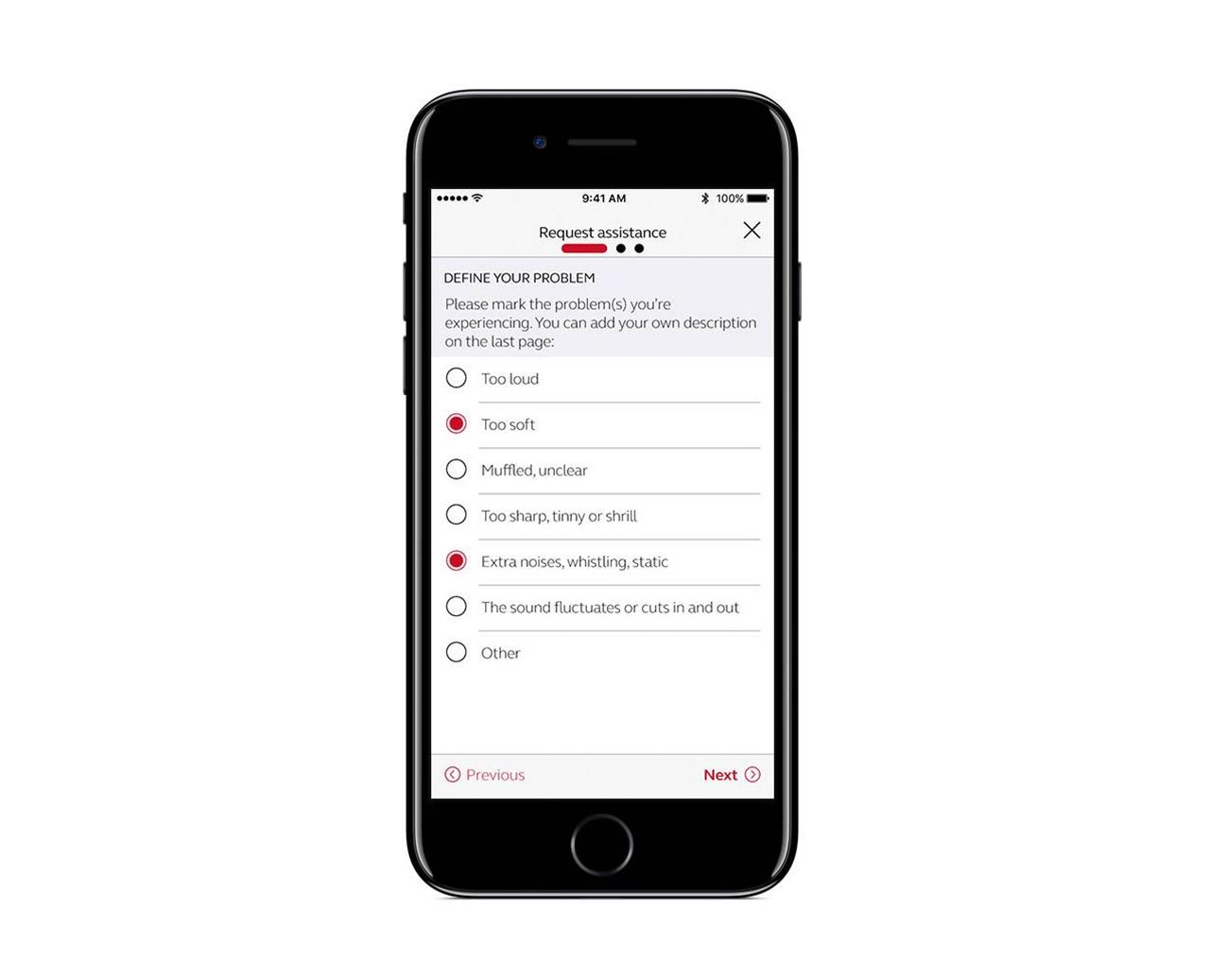 How can ReSound make you feel more connected?
A hearing care professional can assist you with finding the digital hearing aids and accessories that let you connect, interact, and engage with your world.
Find a hearing care professional